Home
The Arts in Central Australia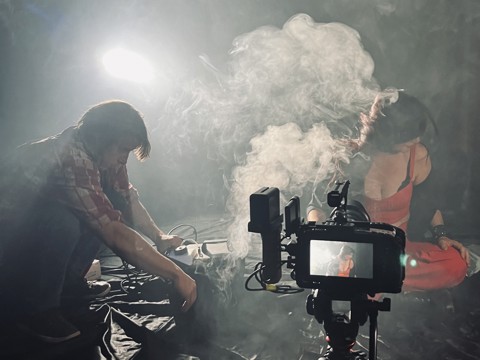 Our Projects
Our programs facilitate positive social, cultural, economic, health and wellbeing outcomes, by fostering artistic innovation, empowerment and intercultural awareness.
Project Seed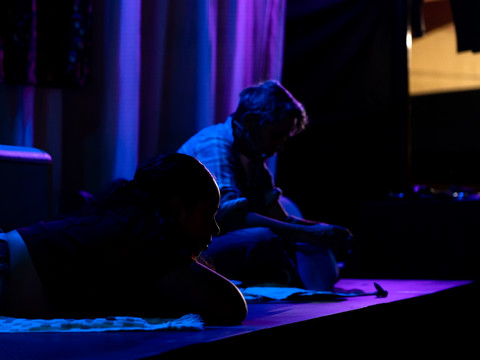 About Red Hot Arts
Red Hot Arts Central Australia (RHA) is a regional non-profit arts organisation who provides accessible spaces, workshops, advocacy and events to support artists and arts workers in Central Australia. Based in Mparntwe/Alice Springs, we have been building artistic capacity, delivering key regional events, and contributing to the growth of the Northern Territory arts sector for over 15 years.
Learn More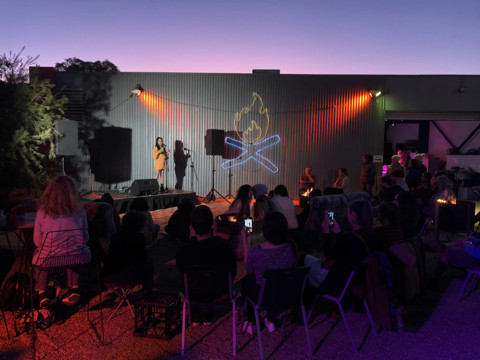 A variety of accessible spaces for hire
Looking for somewhere to hold your next rehearsal, class, meeting or event? We have a range of spaces for hire at affordable rates. 
View spaces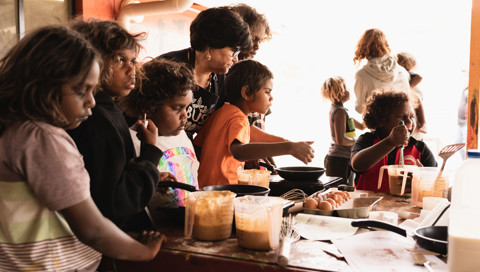 Make a donation
Donating to Red Hot Arts is tax deductible and allows us to continue to support the Central Australia arts community through the ongoing provision of our programs and services.
Donate Now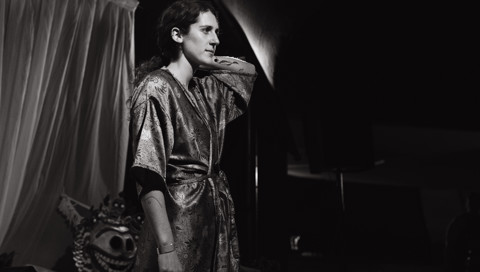 Become a Member
Membership is a great way to access benefits and support the Central Australian creative community.
Join Now
Facilitating, promoting, and empowering the capacity of arts and local artists in Central Australia.
Follow us on instagram
Loading Instagram results...