Red Hot Arts offers auspicing services to artists and groups who aren't incorporated, opening doors to funding that usually requires incorporation and providing the opportunity to bring amazing projects to life!
Through auspicing, we take on the financial responsibility for grant money, ensuring that artists and performers can focus on what they do best – creating! Whether you have an exciting project, a groundbreaking idea or want to tour your work, we've got your back.
You'll also gain access to budgeting and funding mentoring. We're here to help navigate the financial and reporting elements to what can be a daunting funding process.
Auspicing is available for all Red Hot Arts members and future members.
Ready to take the next step? Reach out to us at [email protected] or give us a call at (08)8952 2392. Your artistic journey awaits!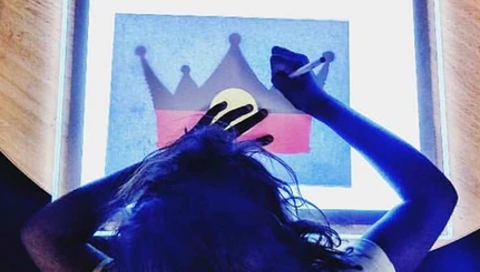 Indigemoji
Australia's first set of Indigenous emojis
Indigemoji addresses a gap in the representation of Indigenous languages and cultures online and in digital technologies, enabling Indigenous people a means of digital communication using their own culture and language. Indigemoji was created by a collective of artists, technologists, linguists and Elders in 2018 and was recognised at The Webbys and Prix Ars Electronica Awards in 2020. Indigemoji was downloaded over 40,000 times in its first week.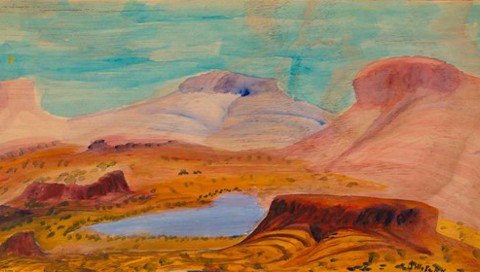 Billy Benn (Perrurle) Artwork Collection & Exhibition
Bindi Mwerre Anthurre Artists
Billy Benn (Perrurle) is an Alywarre landscape artist from near Artetyerre (Harts Range), a community 215km northeast of Mparntwe (Alice Springs). Indigenous curator Hetti Perkins worked alongside curatorial advisor Sandra Brown and cultural advisor / Billy Benn family consultant Sandra Benn Bloomfield to curate a collection of 87 Billy Benn (Perrurle) artworks for a travelling exhibition to promote and honor cultural heritage. a conservation plan for his works created and his works were valued and photographed.